Top-Rated Power Washing in Bordentown
Complete Power Washing is equipped to tackle any size project you may have as a cleaning company with decades of experience offering superior Bordentown, NJ pressure washing near me services to the area. From tiny single-building tasks to big multi-building properties, our staff is prepared to provide you with the cleaning services you need to breathe new life into your structures. We take great pride in being able to provide each of our clients with individualized pressure washing in Bordentown, NJ services that not only cater to their specific requirements but also enhance the look and value of their properties. If you need some help deciding whether or not our power washing in Bordentown, NJ services is the best fit for you, we can give you a demo!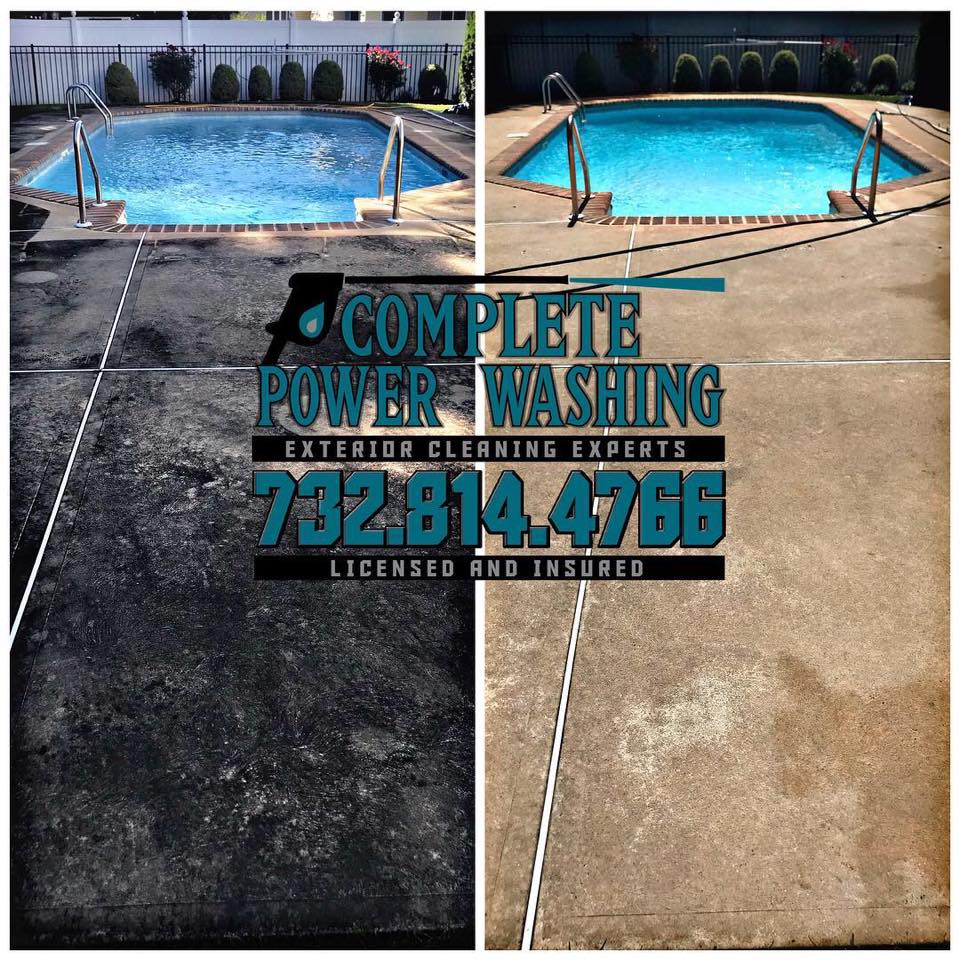 Searching for Bordentown Pressure Washing Near Me?
Pressure washing is best for removing built-up dirt and grime that can make a home on surfaces such as homes, driveways, patios, walls, and more. This cleaning technique uses a special cleaning agent paired with a high-water spray to remove everything that shouldn't be on a home's surface. The most advantageous thing about pressure washing is that it can be used on all types of surfaces. Concrete, wood, decking, blocks, and more can be pressure washed to restore their original look. Our team has been trained extensively and knows how to safely rinse your surfaces, including concrete washing in Bordentown, NJ, to protect both the surrounding vegetation and the occupants inside. They are familiar with working with all types of surfaces and materials and can make the best decisions when choosing equipment and cleaning solutions for your property to help improve its look while not causing any damage to its integrity.
Expert Concrete Washing Bordentown NJ Residents Trust
We make the greatest investments so that your property gets outcomes that truly matter. Our driveway washing and patio cleaning approach consists of deep-cleaning cleaners that are made especially to deal with the various stains that affect your property. Additionally, our tool collection does not contain any pressure washers from home improvement stores. Our cutting-edge technology really gives your property the finest. Your property's surfaces won't just be cleaner after using our pressure cleaning service. They will last longer and be safer. You can rely on it to be a long-lasting investment.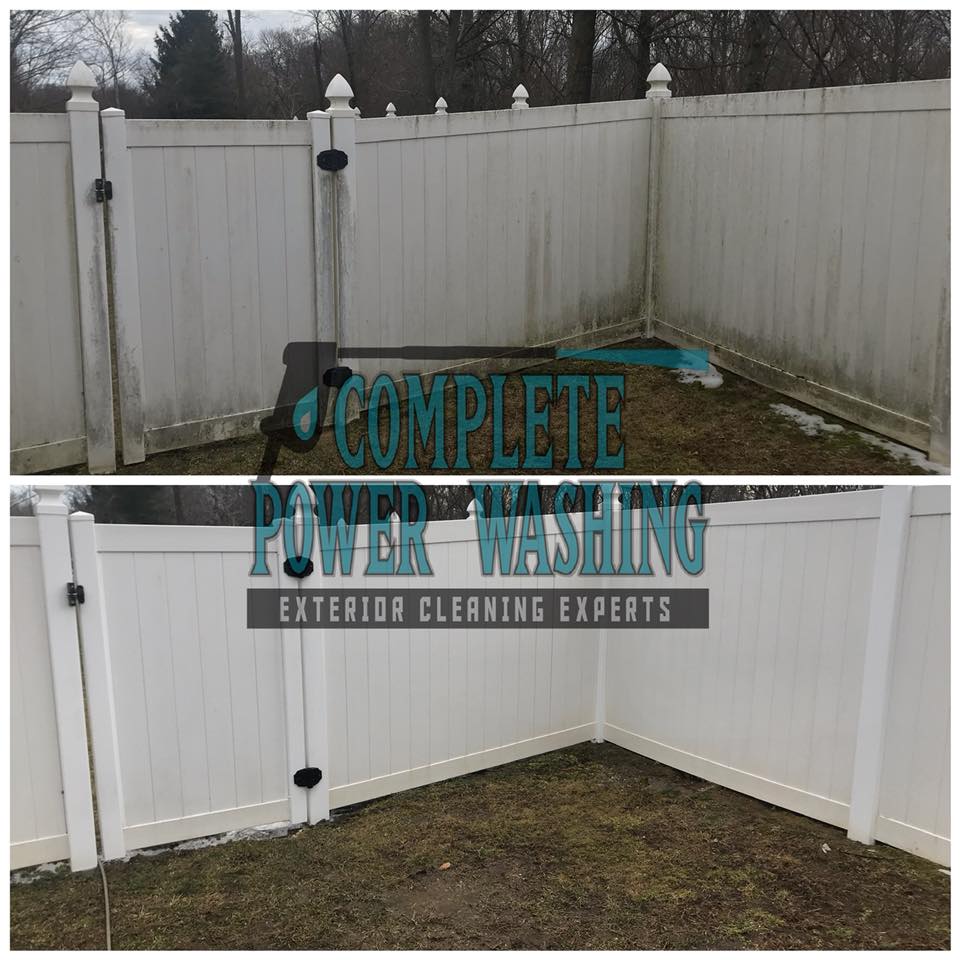 Call Today for Pressure Washing in Bordentown, NJ!
At the junction of Routes 206 and 130, is the City of Bordentown, New Jersey, situated in Burlington County's northern region. The city provides its citizens with a contemporary community in addition to a wealth of historical landmarks. Visitors can travel to Bordentown's downtown to browse a range of shops and savor a meal at one of the city's numerous upscale eateries. The city features five significant parks for the entertainment of its citizens. There are many different leisure opportunities available in these parks. Young people of various ages can participate in organized baseball and soccer leagues. Additionally, Bordentown holds yearly events like its Fall Festival, Turkey Trot, and winter lighting festival. Bordentown has a rich history and it is a common destination for people who want to take a look through its book and record stores as well as its numerous historical sites and art galleries.
The owner is one of the nicest people I've met. Very fair price. He power washed my deck railing free of charge. House looks great and his team was very quick, thorough, and clean. Will use this company again. Definitely
Adam is great to work with, competitive pricing , does a very thorough job actually washed more than his written estimate. Highly recommended
Damon Maverick
2022-05-05
Complete bang for your buck! Highly professional. They won't disappoint you at all.
Adam cleaned my brothers huge house for me and it turned out amazing!
Highly recommended. Adam was quick to respond and accommodating to rescheduling when needed. The pricing was fair and the work was great. Very efficient and easy to deal with. I will certainly use them again for future cleanings!
We've used Complete Power Washing a few times now. Our house and shed gets full of mold every winter. After these guys clean, everything looks brand new! Pricing is affordable too. They're quick to respond back when reaching out, their friendly team were here to clean in less than a week. We will keep using them!
Diane Forristall
2022-04-16
Extremely happy with the outcome. Terrific job! Would highly recommend Adam and crew.
Was great dealing with complete power washing, priced well and very professional, Picture talks for itself, Would defiantly recommend to others and will absolutely use this company for future jobs.... Thank you
Colleen Weathers
2022-03-21
100% recommend Complete Power Washing! Excellent Professional prompt and quality service! Thank you very much Adam!