Your property is always #1.
"Complete Power Washing is a veteran owned business that has been in operation for 8 years. Owner of the company, Adam, strives to excel in professionalism to provide the best exterior cleaning to his client's residential and commercial properties."
That's the philosophy that guides Complete Power Washing. Our team is your trusted source for complete exterior cleaning - and exceptional results to match!
The Complete Difference
We don't believe that your property service should ever be "average." So we make it our job to make "superior" the norm. When you choose Complete Power Washing, you're getting service done a little differently. We always offer: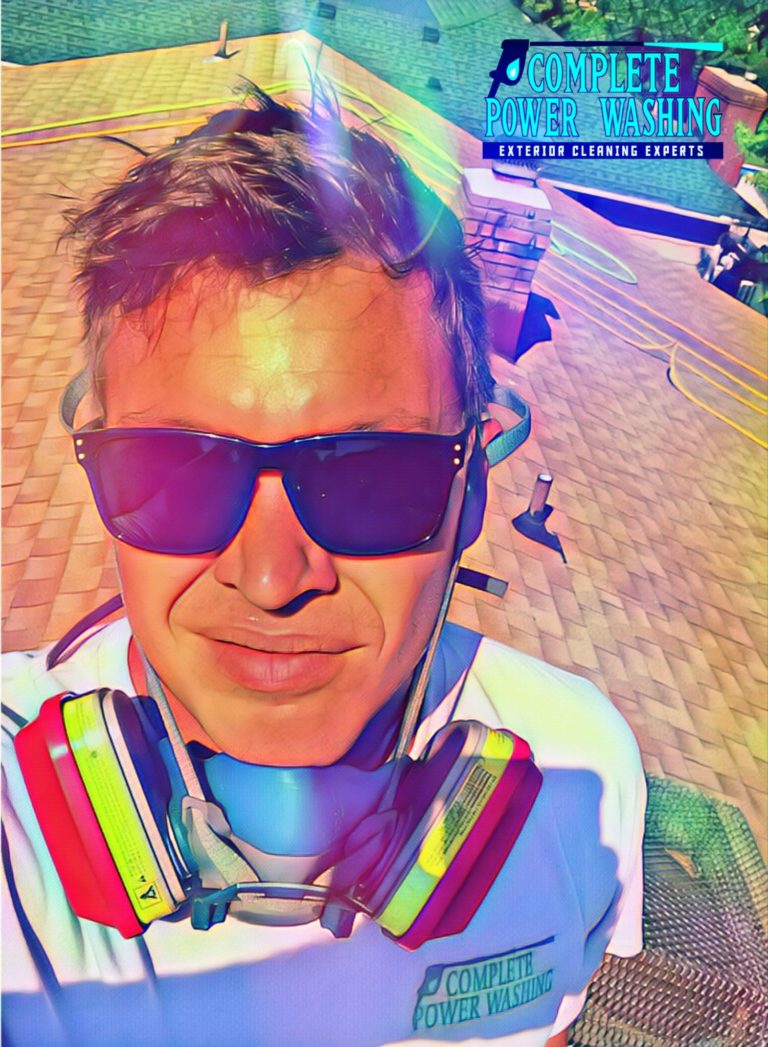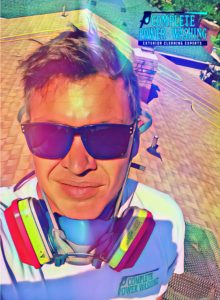 Free, in-person estimates
We always offer an in-person estimate to give you a realistic quote tailored to your property - not a generic response.
… And demos, too!
Need a little convincing that your property is in for a transformative service? We'll change your mind with a free demo and spot clean!
Industry certification
As a member of the PWRA, we provide peace of mind that you're always getting the industry standard in pressure washing
$1 million in insurance coverage
We keep you, your property, and our team protected with a comprehensive insurance policy that covers every service.
There's no job too big or too small for our team. Whether you manage an apartment complex or a restaurant, whether you own a home or oversee an HOA, Complete is here to ensure that you experience property service done right.
When Expertise Matters
Your property should be a beacon of curb appeal. But it's equally important that that curb appeal last for as long as possible. That's the approach that Complete Power Washing takes. Our team invests in the best - to ensure that our clients get results to match. When you choose us, you know you're getting:
Satisfaction guaranteed: If there's a problem, we'll come back. Our job isn't done until you're completely happy with it.
Service-oriented solutions: As a 6-year Coast Guard Veteran, I know the value of dedication and hard work. And I bring those values to your property.
Personalized service: We're proud to be a small business, and we take care of every member of the Complete Power Washing customer family.
Invest in the best. With Complete Power Washing, all your commercial and residential cleaning needs will be met with ease. And your property will be the better for it!