Rust Removal
Ugly stains do not make a property shine. But with service from Complete Power Washing, your exterior can fight back against the eyesores!
We Don't Let Rust Win
Rust is one of those tricky issues. It brings the curb appeal of your property down a few notches - but it's also really difficult to remove. Rust requires more than a good scrub. It needs technical equipment and expertise.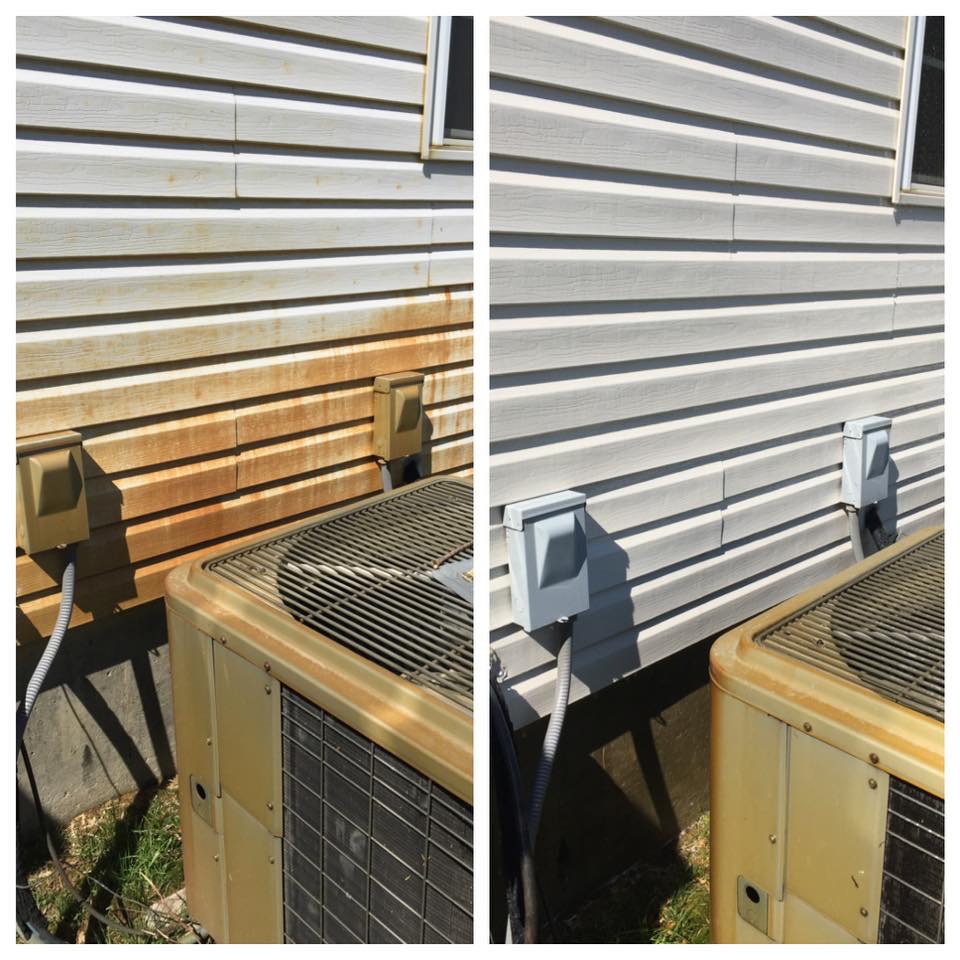 Complete Power Washing can deliver on both counts. Our rust removal service offers a comprehensive solution to your property's biggest eyesores. We do it with:
Special rust removal products
We employ an industry-grade cleaning solution to restore a spotless appearance to your surfaces.
Power washing technology
We said it before a scrub won't do. But our advanced pressure washing equipment is ready to meet any challenge.
Capable technicians
Every member of the Complete Power Washing team comes with targeted training - and experience to match - in rust removal.
Curb Appeal Starts Now
When our team approaches a rust removal project, we also inspect the area to pinpoint the cause of the stain. This is critical to every service, as it ensures that you won't need to call us again in the near future to remove new eyesores. Typically, rust stains are caused by:
Irrigation systems
If you ever see a thinly distributed stain across your sidewalks, it likely means that your irrigation system contains trace amounts of iron. And when it interacts with water, the eyesore happens.
Battery acid
This technically isn't rust, but it looks a lot like it. You'll most often find this type of stain on your driveway or patio from leaky equipment or vehicles.
Rust removal is one of the best ways to restore a great first impression of your property. Without stains bringing your exterior down, you can get the most out of all your surfaces.