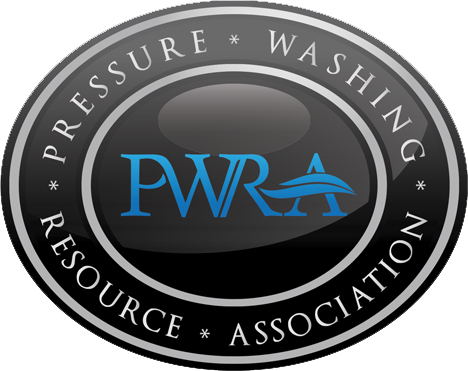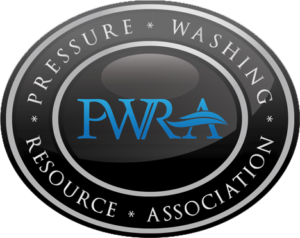 Central New Jersey Pressure Washing Service!
Our team is proud to live and work in the Garden State. And whether you manage a retail center or own a single family home, we're honored to bring out the best in the piece of New Jersey you call your own. We are the most trusted name in Central Jersey pressure washing service!
Central Jersey Pressure Washing - When Results Really Matter
Your property is a significant investment. But it's also near and dear to your heart. We balance all the needs of your exterior with solutions that are high quality, long-lasting, and convenient. When you choose Complete Power Washing, you know you're getting Central Jersey Pressure Washing Service that stands a step above. This includes:
Soft washing and pressure washing capacity
Small business values - our owner is always onsite at every job!
$1 million in insurance coverage
Free in-person estimates and demos
Complete Power Washing strives to make property care simpler.
With our team, you don't need to look far and wide for different companies to handle all your exterior needs: instead, you can turn to one trusted source. Our Central New Jersey commercial and residential services that include:
The owner is one of the nicest people I've met. Very fair price. He power washed my deck railing free of charge. House looks great and his team was very quick, thorough, and clean. Will use this company again. Definitely
Adam is great to work with, competitive pricing , does a very thorough job actually washed more than his written estimate. Highly recommended
Damon Maverick
2022-05-05
Complete bang for your buck! Highly professional. They won't disappoint you at all.
Adam cleaned my brothers huge house for me and it turned out amazing!
Highly recommended. Adam was quick to respond and accommodating to rescheduling when needed. The pricing was fair and the work was great. Very efficient and easy to deal with. I will certainly use them again for future cleanings!
We've used Complete Power Washing a few times now. Our house and shed gets full of mold every winter. After these guys clean, everything looks brand new! Pricing is affordable too. They're quick to respond back when reaching out, their friendly team were here to clean in less than a week. We will keep using them!
Diane Forristall
2022-04-16
Extremely happy with the outcome. Terrific job! Would highly recommend Adam and crew.
Was great dealing with complete power washing, priced well and very professional, Picture talks for itself, Would defiantly recommend to others and will absolutely use this company for future jobs.... Thank you
Colleen Weathers
2022-03-21
100% recommend Complete Power Washing! Excellent Professional prompt and quality service! Thank you very much Adam!