Commercial Concrete Cleaning
Create a powerful foundation built on curb appeal with Complete Power Washing! Our commercial concrete cleaning solution invests in the basis of what makes your property great: a core of professionalism that shines through every detail of your exterior.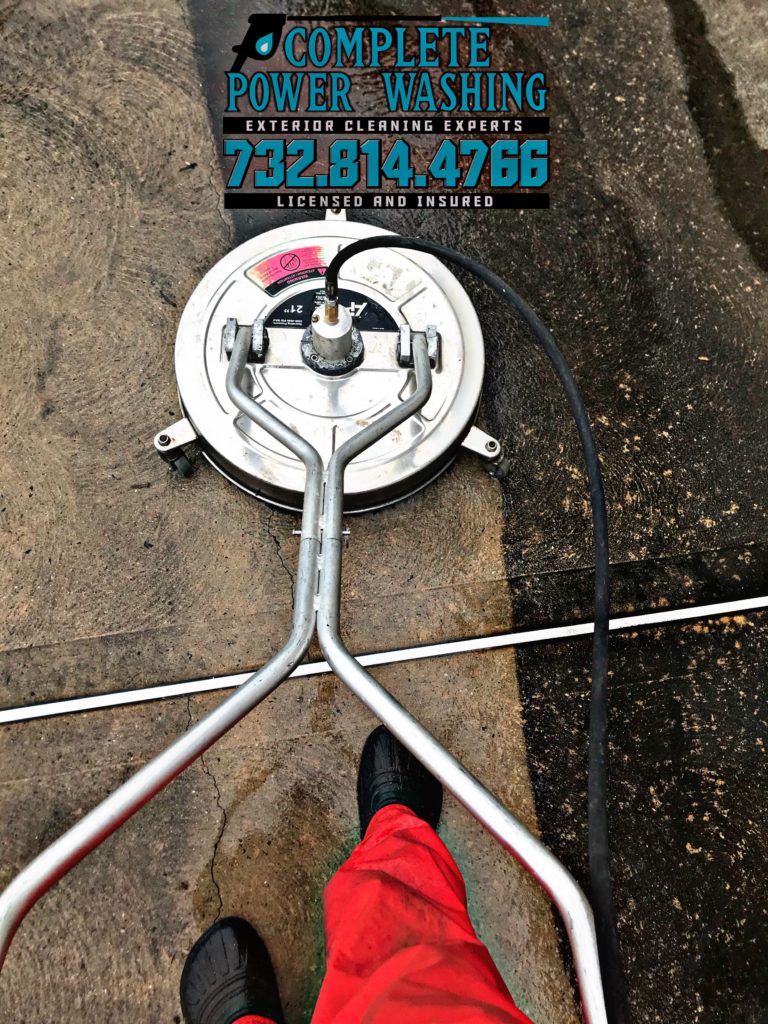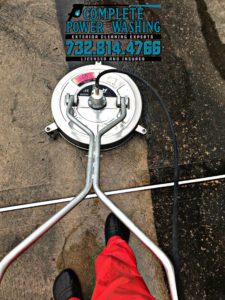 Check Every Surface Off the List
Vehicles. Pedestrian traffic. The elements. There are a lot of factors that work against the curb appeal of your property - and they all come to a head on your concrete surfaces.
Our goal is to prevent your hardscapes from becoming a battlefield of eyesores. And we achieve this with a dedicated pressure washing service that advanced every surface. When you turn to Complete Power Washing for concrete cleaning, you're getting:
Dynamic cleaning power
Sidewalks and parking lots, entryways and drive-thrus. Our team delivers a powerful cleaning solution to any concrete surface.
Complete stain and debris removal
Whether you have a chewing gum problem or some stubborn grease stains, our pressure washing technology is here to help.
Safety
The majority of slip and fall accidents happen on poorly maintained surfaces. We remove the risks of a fall, so you can go into each business day with confidence.

 
Complete Care for Your Property
Property maintenance becomes simpler when you do it with Complete Power Washing. We invest in the best for your exterior - so superior quality is always the standard. This happens through:
Advanced pressure washing equipment
With the best technology to guide every service, we ensure that your property always gets that "deep clean" impact.

 

Convenient scheduling
You schedule is busy. That's why we make it easy to schedule service during hours that won't disrupt your normal hours of operation.
Professional staff
Licensed and insured. Uniformed and friendly. Our team brings the balance of specialist expertise and approachability.

 
Every property's story is unique. But with Complete Power Washing, you're getting a solution designed around the needs of your space. The result is curb appeal that always shines your property in the best light - and quality to match.